Now, don't get me wrong. I love to design blogs. But sometimes, HTML code and I don't get along. This is why when I am given the opportunity to design an invitation or announcement, I secretly do a little "yay this doesn't require any HTML coding" dance. Here are a few invites that I was able to do for events in May...
These first two were for McKinley and Davis, the two absolutely adorable kids of my cousin, April. I had a lot of fun designing these, and Merit and I were lucky enough to be in town for McKinley's gymnastics/Hannah Montana party. SO fun!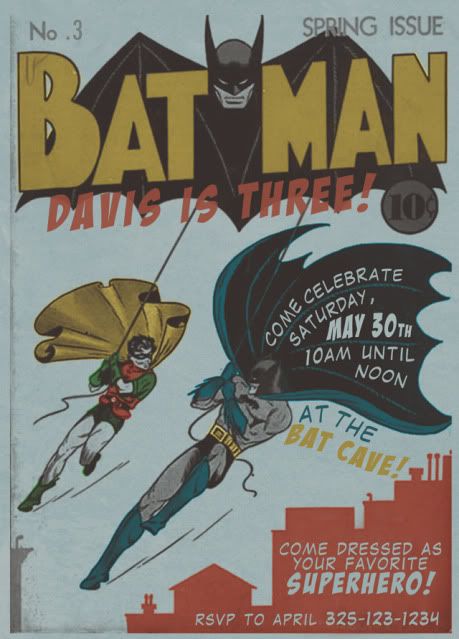 This next design was so easy to work on because I got to stare at this little face while I designed! I mean, really? How cute is she?!
And here is an invite I designed for Kate, a friend of mine from college. She is due any day now with sweet Eydie!