Some new designs featuring the feathered friends...
This was for my friend Reb's etsy shop. She and I were in club together at ACU, and she now works with my brother and sister-in-law in Denver with an organization called
Dry Bones
.

Danna is my cousin, was my maid of honor, and will always be one of my greatest friends. She and her family recently moved, and I got the honor of designing their moving announcement.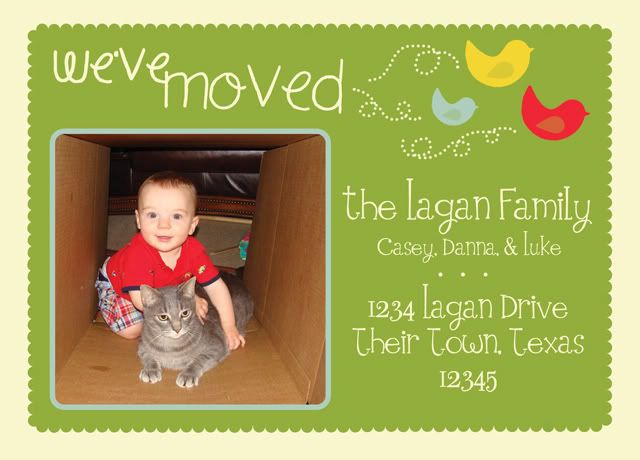 I didn't know
Sara
before designing her blog header, but I felt a sort of kinship with her because we both have musicians for husbands. :)